New Paint and Pigment Products Use Magnetite
From new colors to magnetic walls, Americans are loving magnetite-infused paints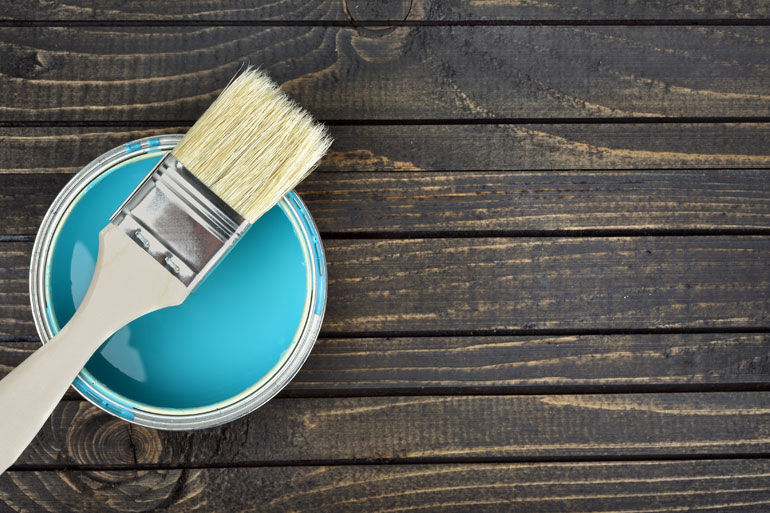 Americans love innovative painting. Just ask the American paint and pigment industry – a whopping $9 billion juggernaut that feeds consumer demand for an ever-increasing palette of exciting new colors and products.
Dark, rich earth tones are all the rage, and these colors rely heavily on black dye to add depth and texture to colors and stains. Magnetite is a vital component in producing the dark, rich black dye upon which so many of these colors are based.
But it's not all basic black. Magnetite-infused paints are also being sold to businesses, educators and more than a few parents who are hoping to put a little "wow" factor into that new paintjob. By infusing varying amounts of magnetite into primers and paints, the products transform virtually any wall surface into a magnetic surface after painting.
Little Johnny's drawings aren't relegated to the refrigerator any longer. With magnetite-infused primers and paints once applied to the walls and dry, magnets adhere to the surface just like it was the refrigerator door, meaning your child's masterpiece can take up residence anywhere magnetite paints have been used.
---
Request more information about Paint & Pigments
A friendly Quality Magnetite customer service representative will be in touch to discuss your inquiry